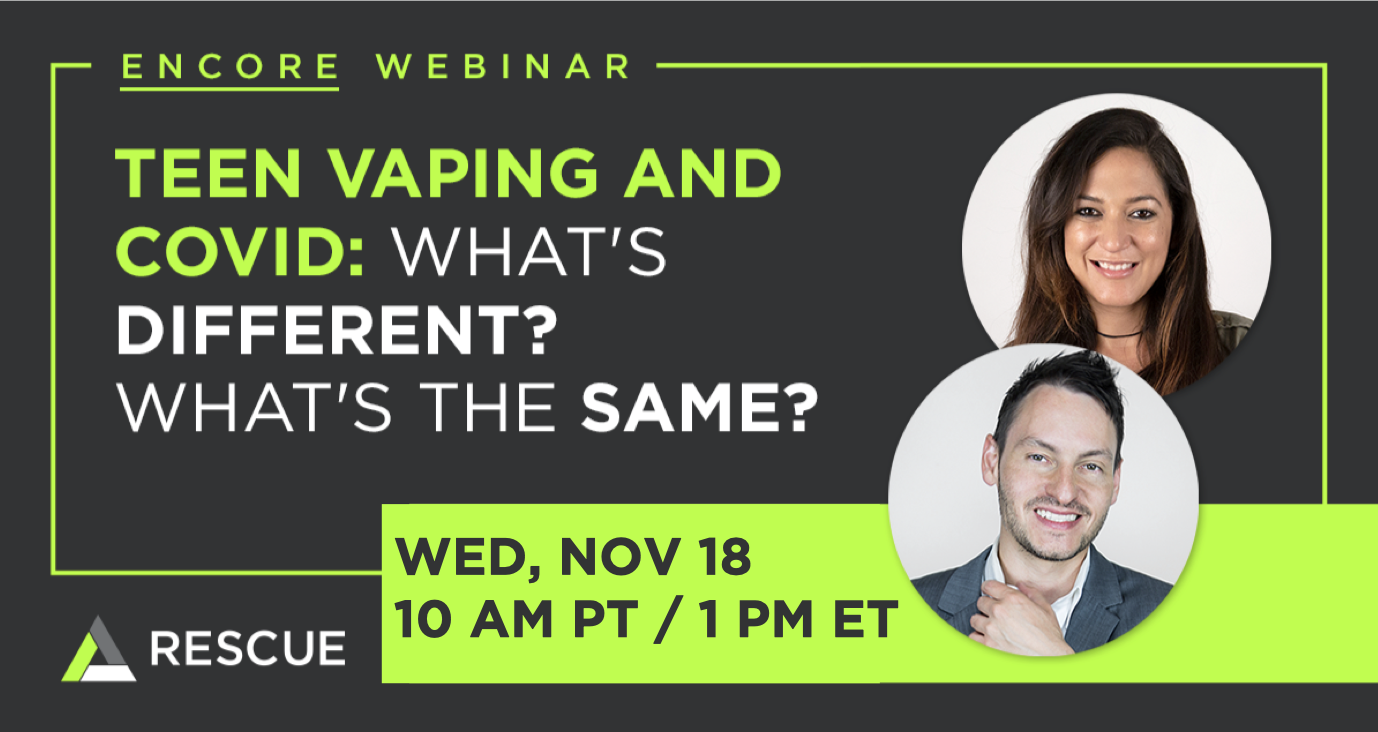 An APHA Exclusive: COVID-19 has impacted nearly every aspect of our lives, and it's even affected teen vaping usage and attitudes. The research team at Rescue Agency has gained valuable insights into these COVID-related changes by leveraging data from pre-COVID-19 focus groups, as well as online interviews with teens after COVID-19 quarantines began.
In this 1-hour virtual learning experience, we will share evidence-based insights to provide a detailed landscape of teens' vaping behaviors, attitudes, and knowledge. Throughout, you'll learn:
How regular users, experimental users, and those susceptible to using e-cigarettes have changed their behaviors since COVID-19.


How teens' vaping knowledge and attitudes have shifted throughout the COVID-19 pandemic.

Which teen vaping prevention and cessation messages are most effective in the age of COVID-19.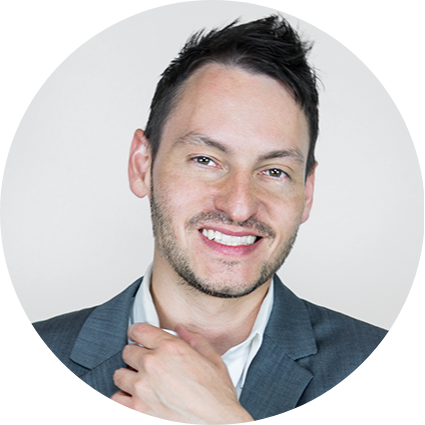 Jeff Jordan, MA
President & Executive Creative Director
Jeff is not only the founder of Rescue Agency, but a long-time strategist within the tobacco control community.

Priscilla Fernandez, Ph.D.
Research Scientist
Priscilla leads research projects all stages of the process, including instrument development, moderation, data analysis, and reporting.

C.J. Stermer, Host
Sr. Director of Education
C.J. is a community advocate who develops programs to share knowledge within our field and inspire public health organizations to increase access to healthy behaviors for vulnerable populations.
Attendance is FREE; however, registration is required to attend and is not guaranteed. Priority is given to individuals in government and non-profit organizations. Upon approval, a confirmation will be sent to you with further instructions. The webinar is live only, a recording will not be available after.