The COVID-19 pandemic changed all of our lives, but especially the lives of teens. The pandemic completely changed some of the most important formative years for teenagers, disrupting social development, increasing mental health challenges, and changing how they look at the world.
Marketing health to teens post COVID must take into account their new reality. The role of mental health, for example, must be considered in every new public health campaign for teens. Old stereotypes of American teenage life are no longer relevant as teens navigate a changed world. This webinar will share insights and lessons across multiple health behaviors, including substances, nutrition, and vaping, to discuss what's changed and what hasn't for teenage health marketing campaigns.
In this new 1-hour webinar you'll:
Learn how COVID-19 has changed the lives of teens and the health decisions they make
Review the bigger role that mental health now plays in all teen health behavioral decisions
Discover strategies to improve teen public health marketing strategies in a post-COVID world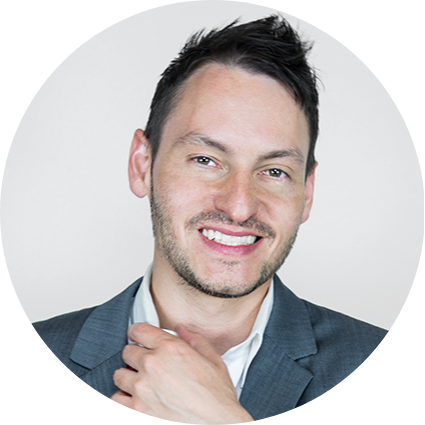 Jeff Jordan, MA
President & Executive Creative Director, Rescue Agency
Jeff is not only the founder of Rescue Agency but also a long-time strategist in behavior change marketing.

C.J. Stermer, Host
Sr. Director of Education, Rescue Agency
C.J. is a community advocate who develops programs to share knowledge within our field and inspire public health organizations to increase access to healthy behaviors for vulnerable populations.