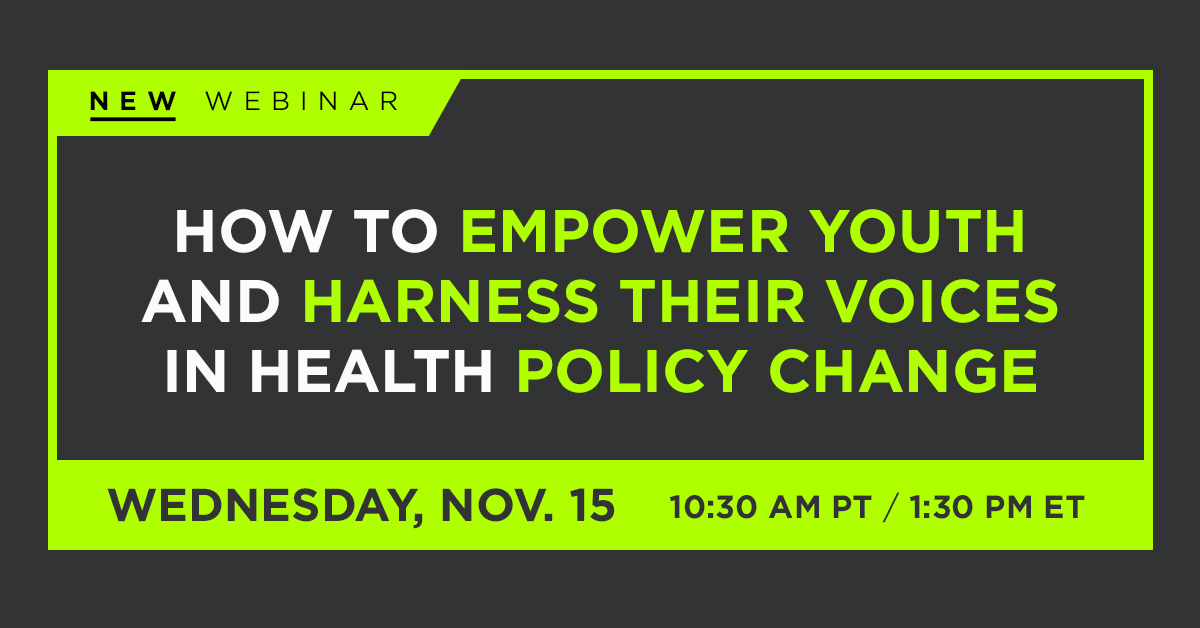 Involving youth in advocacy efforts can be the difference-maker in successfully driving policy change. In an age where social media is opening the window to all forms of activism, youth can influence meaningful social, political, and environmental change.
However, public health programs often struggle to avoid common pitfalls when creating youth engagement programs for policy change. From a lack of clear and realistic objectives to competing stakeholder agendas and focusing on outcomes first, there are seemingly endless snags that can derail even the most well-intentioned initiatives.

Guided by CDC best practices on youth engagement, Rescue has developed proprietary youth engagement models that have resulted in significant state and local public health policy wins. For the last two decades, Rescue has incorporated youth and empowered them to leverage various tools at their fingertips.

In this new, complimentary 1-hour webinar, you will learn how to:
Avoid common pitfalls that most state and local organizations fall into when creating a youth-led movement.
Strike the perfect balance between digital and on-the-ground tactics for successful grassroots advocacy.
Apply Rescue's evidence-based youth engagement models to revolutionize youth movements by providing a clear roadmap to effective policy solutions.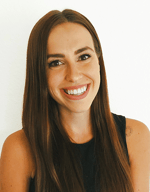 Carlye Hausbeck, MSW (she/her)
Associate Program Director
Rescue Agency
Carlye Hausbeck is currently the Associate Program Director for Rescue Agency, where she leads teams across multiple states to work with teens on public health policy initiatives. Carlye leads statewide youth programming and policy campaigns in tobacco control and nutrition. Carlye has a Master's of Social Work with an emphasis on macro policy change from the University of Southern California.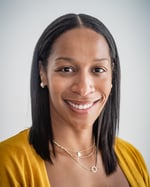 Tabatha Magobet, MPH (she/her)
Program Supervisor
Rescue Agency
As a public health professional, Tabatha has several years of experience managing diverse projects that focus on reducing health disparities, integrating social justice principles into public health frameworks, and advancing health equity. Tabatha serves as a Program Supervisor at Rescue Agency, where she leads transformative statewide youth volunteer programs designed to train youth to become effective advocates and promote healthy behaviors, with a specific focus on obesity and tobacco prevention and improving individuals' overall health through policy change.
Attendance is FREE; however, registration is required to attend and is not guaranteed. Priority is given to individuals in government and non-profit organizations. The webinar is live only; a recording will not be available after. We are not accredited to offer CEUs for attending this presentation.